Something to celebrate? With a group of relatives? Are you a hiker? An association?
a sports club? Planning a short or longer stay? Our resort is the perfect choice. Come and discover Périgord noir. Celebrate your wedding and all kinds of events in Dordogne!
Birthdays, weddings, seminars, family reunions,
the Domaine des Grands Pins is the perfect venue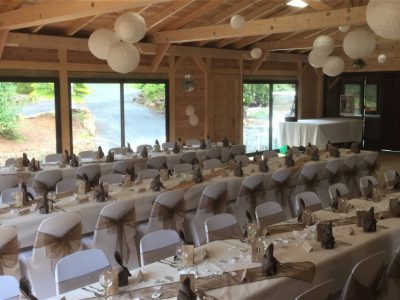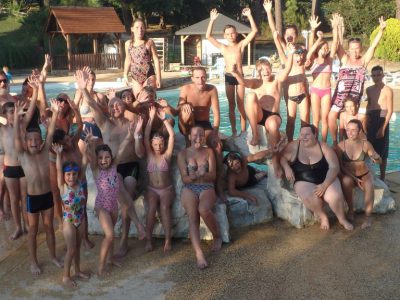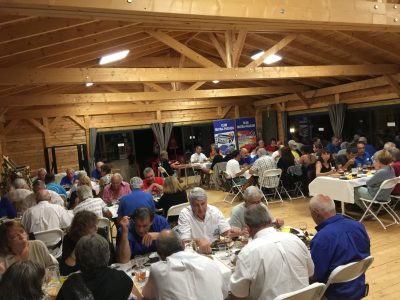 Events in Dordogne
In the midst of the hilly countryside, close to the wealth of cultural and gastronomical traditions of the cradle of mankind, the Domaine family team will ensure that you and your group have a wonderful time, in our wedding space and with an "a la carte" organization.
We pay special attention to our catering services. Our meals include at least a starter, main course and desert, 25cl of wine or another beverage and coffee or tea for full board guests. The food we serve is mostly homemade and elaborated with local products. Contact us to check availability.
They chose and recommend us

Le Crédit Agricole Charente Périgord (AG), Caravane du tour de France 2017, Biocop (AG), sté DEF, ESCPE Grande Aquitaine, APEI, Blagnac moto rétro, CHB Claye Souilly, ENSA de Nantes, Ski club Montalbanais, Thomas Cook, acgouesnou.fr…