20 April 2020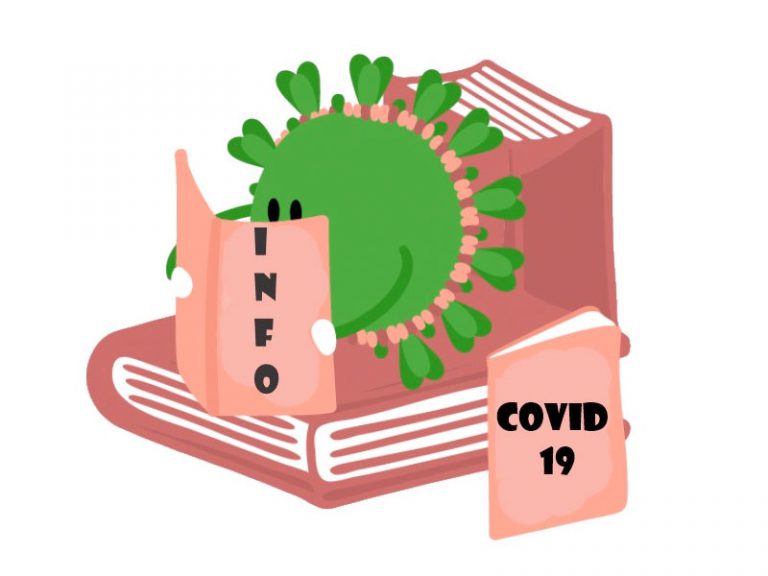 Dear guests
For the past 2 years we have been living a complex and difficult sanitary crisis due to the Covid19 pandemic. It has affected tourism and prevented you from enjoying your holidays to the full.
---
Frequently Asked Questions
What is the current situation and how will it affect my booking?
The impact of the pandemic on travelling evolves quickly, it is difficult to foresee what the situation will be like on the day you have decided to leave for your holidays.
If your booking is impacted or cancelled and your arrival date is 30 or fewer days away we will contact you as fast as possible.