Discover Lascaux 4 and the beauty of its paintings
6 December 2017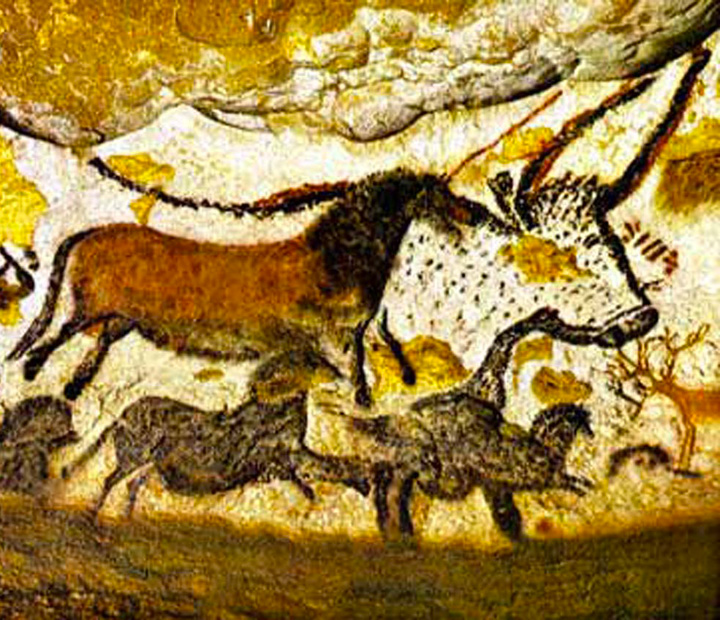 A region with a wealth of discoveries
Our Domaine is situated close to Lascaux. The Lascaux 4 prehistoric center was opened to the public on December 15th 2016 and to this date the Dordogne department still prides itself on the discovery of the caves. Located in the Vézère river valley, in the heart of Périgord Noir, the Lascaux cave was discovered in 1940. A pictorial and natural marvel, it has already attracted millions of visitors. Dordogne is a region conducive to culinary and countryside explorations and boasts several exceptional natural sites such as the holm-oak forest of Sarlat-la-Caneda.
Lascaux 4 : the jewel of Dordogne
The 4th site of Lascaux, opened on December 15th 2016, delights visitors who discover the complete wall paintings of the cave in optimal conditions inside the large new buildings. Thanks to the latest digital tools (enhanced reality, 3D screens, etc..) the public can enjoy an immersive and personalized experience.
An exceptional natural heritage
For a holiday or a long weekend visiting Dordogne and Périgord Noir represents a unique opportunity to discover a region rich in traditions.
Apart from the Lascaux cave you can also explore the gardens of the Eyrignac Manor, the medieval towns of Sarlat or Domme both listed among the most beautiful cities in France, or the troglodyte houses of Moustier and prehistoric sites of Les Eyzies-de-Tayac.