6 December 2017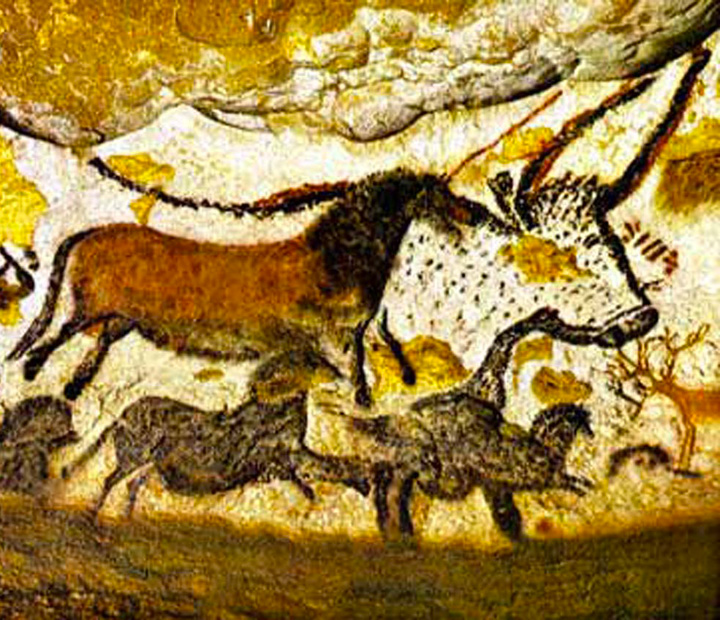 Cave art in Montignac-Lascaux
Go visit the Lascaux 4 cave in Montignac.
Lascaux 4, the new replica of the famous decorated cave has been completed.
The International Centre for Cave Art examines the position of Lascaux in cave art and its relation to contemporary creation, combining the emotion of ancestral art and an important technological achievement.
The story of the discovery :
On September 8th 1940 Marcel Ravidat, 18 years old, was walking his dog Robot a few hundred meters from Montignac. When the later disappeared into a hole in the ground where a tree used to stand, the young mechanic's apprentice had the idea of dropping a few stones inside the hole. He could hear them bouncing down for a long time. He had found something extraordinary… Could it be the entrance to the legendary secret passage to the nearby Lascaux Manor?
He returned to the scene a few days later with 3 friends and they discovered one of the greatest archeological sites of the 20th century.
Go visit Lascaux and its legendary story…