Discover Périgord noir (Black Périgord) during your holidays
6 December 2017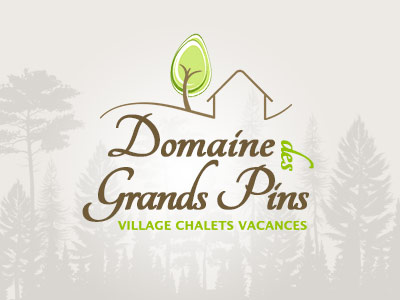 Choose camping in Périgord to be free and independent
Camping in Perigord enables you to go about your daily activities in total freedom. Indeed, when you stay in a camping ground in Périgord Noir you have the opportunity to visit the surroundings, ie the Lascaux Cave, the city of Sarlat or the numerous castles of Dordogne. Children and adults alike can also enjoy the Dordogne river and practice water sports !
Camping in Périgord Noir to enjoy the gastronomy of the South West of France
Food lovers will be charmed by this unique destination with so many delicacies to discover: foie gras, confit de canard (duck confit) and good wine will plunge you into the local traditions of this corner of France. In our Domaine you can experience our restaurant and the local dishes cooked by Sandrine, our chef. Indeed, since accommodation with us is inexpensive you can afford a few treats.
Black Périgord: the ideal destination for all the family
Périgord Noir, situated to the south of the Dordogne department, is a region where it feels good to be. What makes the place a paradise for family holidays is that the climate is warm, some villages are listed among the most beautiful in France, the leisure activities are varied and the local gastronomy is rich. With such a wide offer you will no doubt find something for every member of your family !